Fashion Cloud is Europe's leading B2B platform for the fashion industry, connecting over 25,000 retailers and 50,000 POS with 700 brands. Högl invites you to become part of the community now.
Content
Marketing material and product data with just one click
Via the content area on the web platform you can access to up-to-date marketing material and product data from Högl. Use the content for your own channels and import the data automatically into your IT systems such as ERP systems and webshops. You get unlimited access to the content of brands that have a premium membership.
Become part of Europe's leading B2B platform in the fashion industry now and enjoy the many benefits at Fashion Cloud – all with just one login.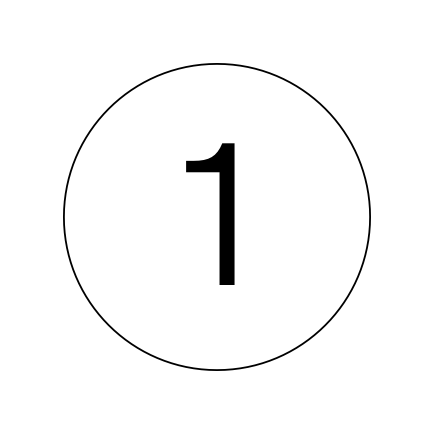 Register
Sign up for a Lite account for free via the button below.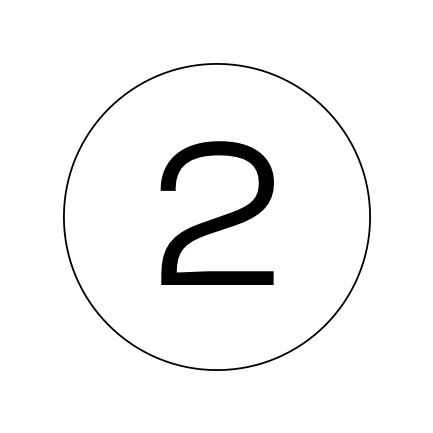 Confirmation
You will soon receive a verification email. Please confirm your registration and log in to the web platform.
Please note: This process may take up to 24 hours. The e-mail may end up in your spam folder.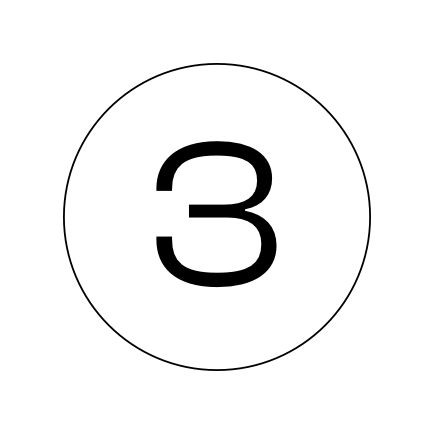 Connect with Högl
Connect with Högl on the web platform and start right away. The confirmation of the brand may take up to 2 days. We will notify you by e-mail as soon as you are connected.