FASHION TRANSPARENCY SUMMIT 2023
22nd of November, 2023   |   Because fashion needs transparency: The demand for sustainability data is growing fast and changing regulations present complex challenges for fashion brands. Europe's leading retailers and Fashion Cloud invite fashion brands to give this topic of the present and the future a platform.
Join the Fashion Transparency Summit to understand what needs to be done now to stay ahead of the curve and meet the demand for sustainability data in the future.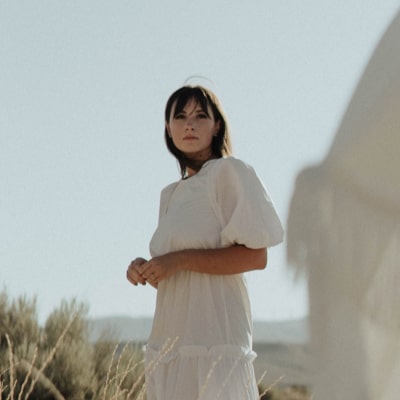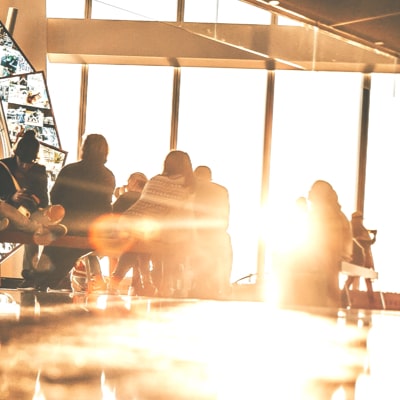 WHAT IS GOING TO HAPPEN
Enjoy a day full of discussions, masterclasses and lectures.
Leave with actionable knowledge to create transparency in the fashion industry fast. Learn what is relevant today, in 2024 and beyond.
Why do you need to keep up with regulations and what do they mean for your company?
How do current best practices look like, what challenges are there to tackle and what data is relevant now?
Let's do it: join the interactive stage and master classes to get recommendations for next steps to increase transparency fast.
Fashion Cloud's Managing Director Alies ter Kuile on the Fashion Transparency Summit: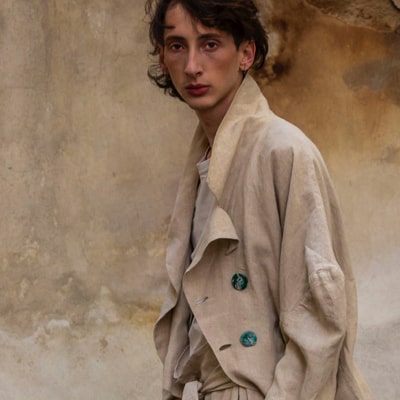 WHO IS INVITED
For all brands – C-Levels's, sustainablity experts and decision makers: You are invited.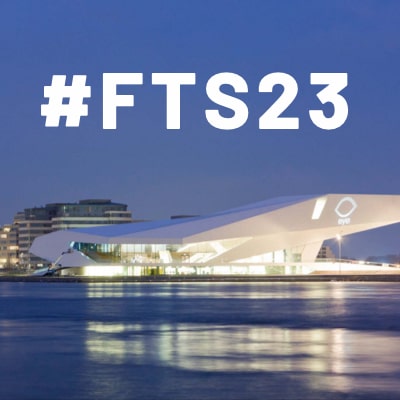 AT ONE GLANCE
22.11.2023 | 10.30 am
Eye Filmmuseum, Amsterdam
IJpromenade 1, 1031 KT Amsterdam
Invited: Brands – C-Levels, Sustainability Experts and decision-makers (all talks will be in English)
250€ (+VAT) per Ticket
Need a place to stay in Amsterdam? We got some discount codes for Hotels nearby. Hit us up for them: events@fashion.cloud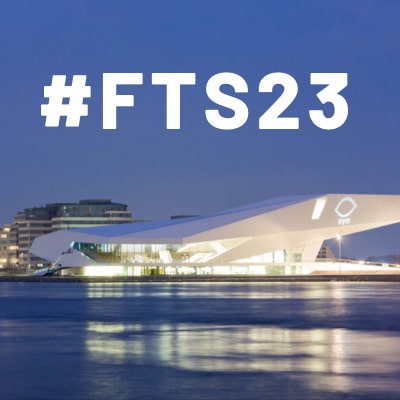 "In today's era of growing awareness among consumers about the environmental and social impact of their purchases, sharing sustainability data among brands and retailers is not just a choice; it is a necessity."
– Gloria Tramontana, Head of Sustainability and ESG, Boozt