FASHION TRANSPARENCY SUMMIT 2023
22nd of November, 2023   |   Because fashion needs transparency: The demand for sustainability data is growing fast and changing regulations present complex challenges for fashion brands. Europe's leading retailers and Fashion Cloud invite fashion brands to give this topic of the present and the future a platform.
Join the Fashion Transparency Summit to understand what needs to be done now to stay ahead of the curve and meet the demand for sustainability data in the future.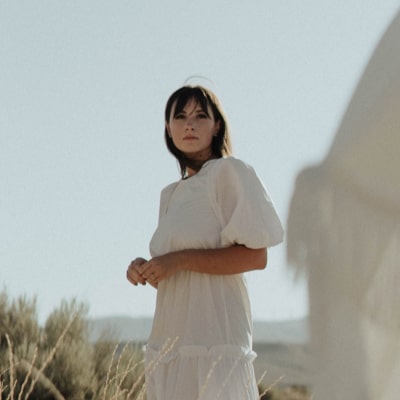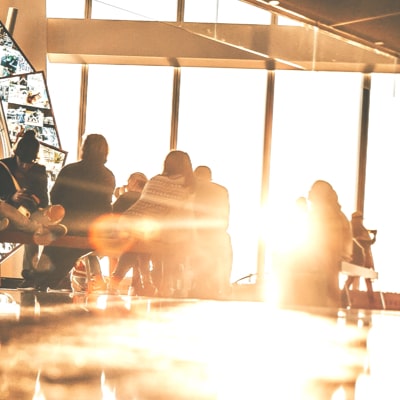 WHAT IS GOING TO HAPPEN
Enjoy a day full of discussions, masterclasses and lectures.
Engaging presentations and panel discussions with top-class speakers. – Get practical tips and comprehensive insights on the topic of transparency in fashion:
Sustainability data for compliance and progress | Lecture, ZALANDO
Unpacking policies for more transparency | Lecture, German Retail Federation
Unraveling retailer demand for sustainability data | Retail panel: Boozt, Global Fashion Agenda etc.
No time left to wait and see when it comes to transparency | Brand panel: Marc O'Polo, Bestseller etc.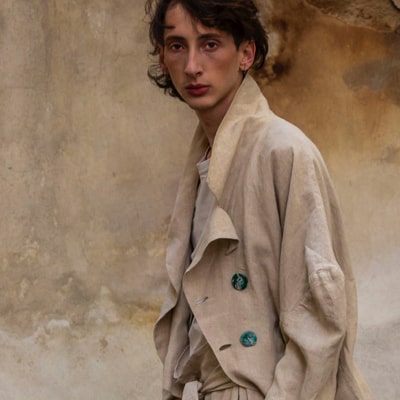 HANDS-ON EXPERIENCE
Choose from a variety of Masterclasses to deepen your knowledge
Product data sharing | Felix Lepoutre (Team Lead Data & BI, Fashion Cloud), Clara Walter (Sustainability Manager, Fashion Cloud)
Regulations | Noor Sanders (Partner Sustainability Services, PwC)
Certifications | Rachel Cannegieter (Founder, RethinkRebels), Carolin Franitza (Stakeholder Manager, OekoTex)
Taking first steps in sustainability | Franziska von Becker (Principal, Hachmeister & Partner), Charlotte Niemann (Consultant, Hachmeister & Partner)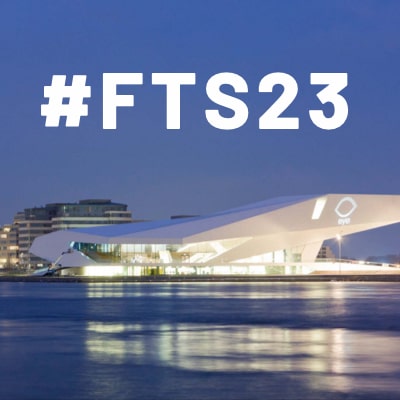 AT ONE GLANCE
22.11.2023 | 10.30 am
Eye Filmmuseum, Amsterdam
IJpromenade 1, 1031 KT Amsterdam
Invited: Brands – C-Levels, Sustainability Experts and decision-makers (all talks will be in English)
250€ (+VAT) per Ticket
Need a place to stay in Amsterdam? We got some discount codes for Hotels nearby. Hit us up for them: events@fashion.cloud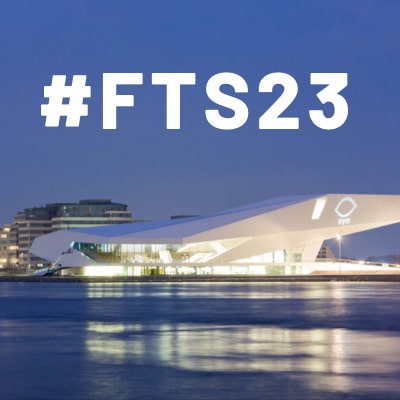 In 1 Minute: What is it about? What will you learn? Why should you participate?